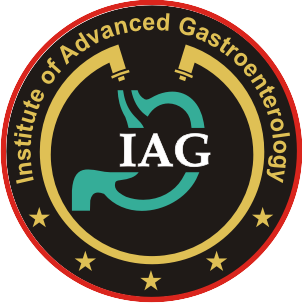 Institute of Advanced Gastroenterology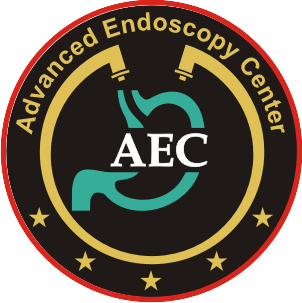 Advanced Endoscopy Center
Here at at Institute of Advanced Gastroenterology our mission is to deliver high quality care, in a caring and comfortable environment. We strive for excellent patient care, compassion, dedication and provide two convenient locations to serve you.
Accredited by AAAASF, our state-of-the-art surgery suite is equipped with high definition scopes and is conveniently attached to our Bakersfield location.
Our dedicated, friendly physician knows that your health is important to you and for that reason he gives you the individualized health care you deserve.
Paramvir S. Rahal, M.D.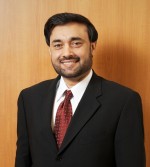 Gastroenterologist, CEO of Institute of Advanced Gastroenterology/ Advanced Endoscopy Center
Languages spoke by staff: English, Spanish, Tagalog, LLocano, Hindi, Punjabi, Urdu and Vietnamese
Our Services
Institute of Advanced Gastroenterology has a wealth of information about ways to improve your health and well-being. You can put your trust in our professional and experienced team. They always have your health and well-being at heart.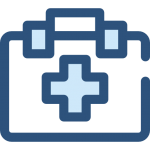 COLONOSCOPY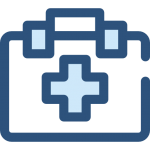 CAPSULE ENDOSCOPY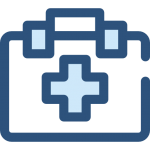 PANCREATIC & BILIARY DISEASES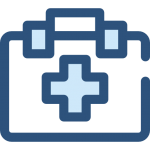 ENDOSCOPY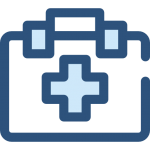 DIGESTIVE DISORDERS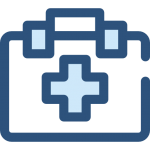 LIVER DISORDERS